Girl's Clubs
Wednesday
7:00 - 8:30 PM

---
Why Girls Ministries?
Gender specific ministry is crucial for developing girls into women of God. Girls are faced with so much confusion and temptation in their daily lives, but in a setting catered to girls they can connect with each other and an older mentor who can invest in them through Bible study and activities and help them grow in their faith and discover the answers to the questions they face.

Values

Spirit guidance
A Servant Ministry
Cultural Relevance
Teamwork and Cooperation
Christ-Like Character

Relevant and fun

Lessons teach girls valuable life skills, everything from sportsmanship and integrity to cooking and outreach

Girls learn how to choose actions, attitudes, and behaviors that please God.

Benefits of Achievement

Helps girls feel like they are part of a larger community of clubs.

Helps the girls gain a sense of accomplishment and confidence.
---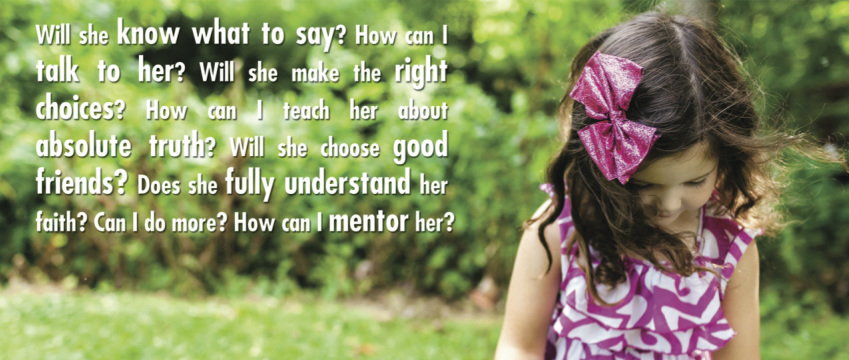 ---
---
---
---
---