Pastor Debora Wilson

"Even

child

ren

a

re known by the way they

a

ct, whether their conduct is pure,

a

nd whether it is right."

Proverbs 20:11


Jesus was surrounded by children when He said that the Kingdom of Heaven belongs to such as these. God loves children. He loves their openness, their boldness, their innocence. There is no specific age when children are "qualified" to do God's will and hear His voice. You've heard that children are the church of tomorrow but is it possible that they are truly the church of today?

God speaks to children and through them. Let's train up this generation to hear His voice and follow Him.



"My

sheep

listen to

my

voice

; I know them, and they follow me." John 10:27
---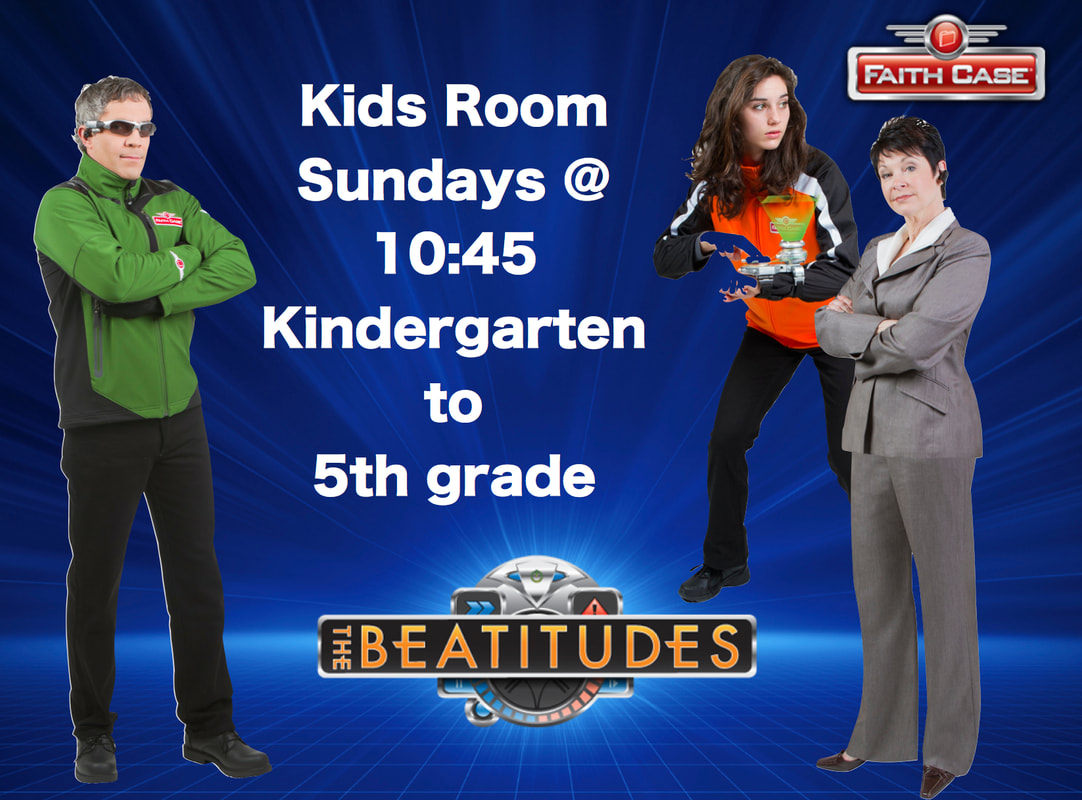 A Ministry for kids Kindergarten to 5th grade
Kids in Motion is a ministry to Elementary age children grades Kindergarten to 5th grade. We teach God's Word through illustrated messages, video/acted skits, and games. We teach kids the value of prayer and Praise and Worship as they build their relationship with God.
We also encourage and support parents to be the Spiritual leadership of their home.

---
| | |
| --- | --- |
| Little Movers is a ministry to children 3-5 years old that aren't yet in Kindergarten. They learn about the Bible and God's Love for them through songs and activities designed to stimulate their creativity. Of course, there are snacks too! | |
---
BGMC offering
the 1st Sunday of most Months!


What is BGMC?
"BGMC is the AG missions program for kids that instills a heart of compassion to reach the lost through praying, giving, and going. All funds raised through BGMC go to meet critical needs around the world such as feeding programs, water wells, Bible schools, curriculum, and whatever else a missionary needs in their part of the world."

Did you know? Among the Assemblies of God Missionaries, most were initially called to be missionaries while they were children!
What Does BGMC Do?
Each child is given a Buddy Barrel to collect money through the month for missions. They are encouraged to be creative. Work chores and jobs around the neighborhood (like washing cars, babysitting, lemonade stand, shoveling snow, raking leaves, etc.) They are also encouraged to pray for the missionaries around the world. As well as, be a missionary where they are by telling people that they meet about Jesus.
On the first Sunday of the month we collect an offering with the adults. The kids bring their Buddy Barrels and then ask adults to help them reach their goal of $5,00 for the year by collecting offering from adults in the congregation. In 2016 Chandler 1st Assembly raised $3,200 for Boys and Girls Missionary Challenge.

In 2017 we pray to raise $5,000 for missions around the world. But an even greater goal is to plant a heart for missions in the lives of each of the children that we teach.